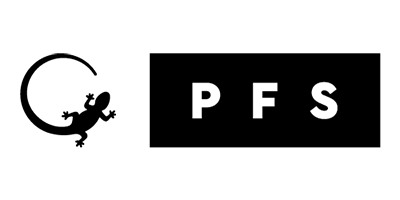 Retail's digital-first future
The accelerated move to "digital-first" retail continues to drive demand. Keeping momentum going as businesses continue to navigate the COVID-19 pandemic, retailers across industries are choosing their investments carefully – with seamless web engagement as the priority.
Download the report today for the lessons learned that can help you prepare for your "digital-first" future.
Key takeaways :
Retail is now digital-first

Omnichannel capabilities are critical for brick-and-mortar retailers

The supply chain needs to support multiple delivery options

Retailers should let customers drive delivery options

Technology and operations must be aligned

Outsourcing digital operations is a viable and often preferred option
"33% of retailers anticipate investing in extra online customer service, agreeing a digital-first approach is the way forward."

PFS is the operations business unit of PFSweb, Inc., a leading end-to-end eCommerce provider.
Drawing upon 25+ years of experience and innovation across DTC and B2B channels, we bring together technologies, systems and people to create exceptional customer experiences that drive revenue and maximise the impact of your brand.
Whatever your industry or target market, our team is ready to offer their recommendations as brand cultivation experts and develop a solution that scales perfectly with your long-term growth plan.